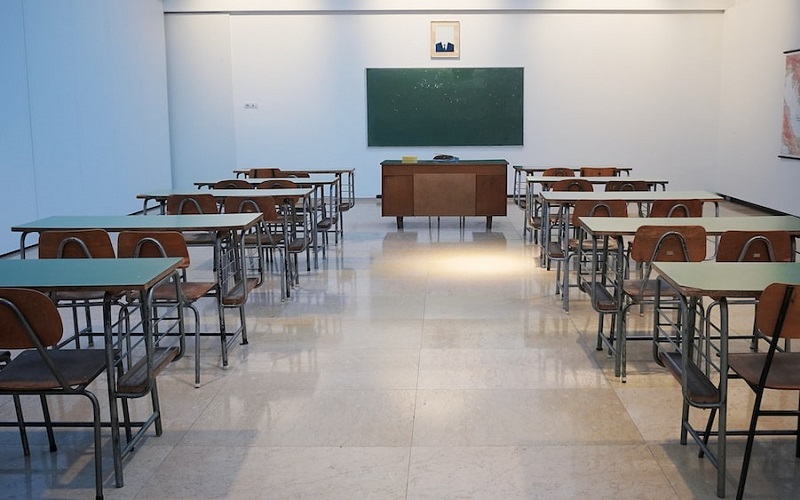 The main task of any school is to provide education that involves a series of programs and activities. The successful conduct of these programs and activities depends mainly upon the availability of proper infrastructure in the school.
The school building of KMSVM is well planned – spaciously, functionally, and with pleasing architectural features. The school has an adequate number of well-maintained & well-furnished classrooms and every classroom gives a pleasant look which further helps as an aid for making the learning much more enjoyable.
Computer-aided teaching and learning with smart classes form an essential part of the school's curriculum reflecting the use of technology in education. The use of interactive modules helps students in understanding complex topics and retention thereof.